Volkswagen Dealer Portland ME

---
An exciting area like Portland, Maine, deserves a cool ride like the kind you'll find at the local Volkswagen dealer. When you tour our store, you'll get the privilege to learn more about our available cars and what matches your driving goals. Volkswagen Saco makes it easy to shop and easy to get service for any car you drive.
What's near Portland ME
If it's been a while since you took a spin near Portland, ME, getting a new Volkswagen may get you geared up to go out. You're not even sure what's going on State Street, and, depending on the time of year, there's always some event happening like belly dancing classes, free concerts, live art walks, and so much more.
---
Get To Know Our Volkswagen Inventory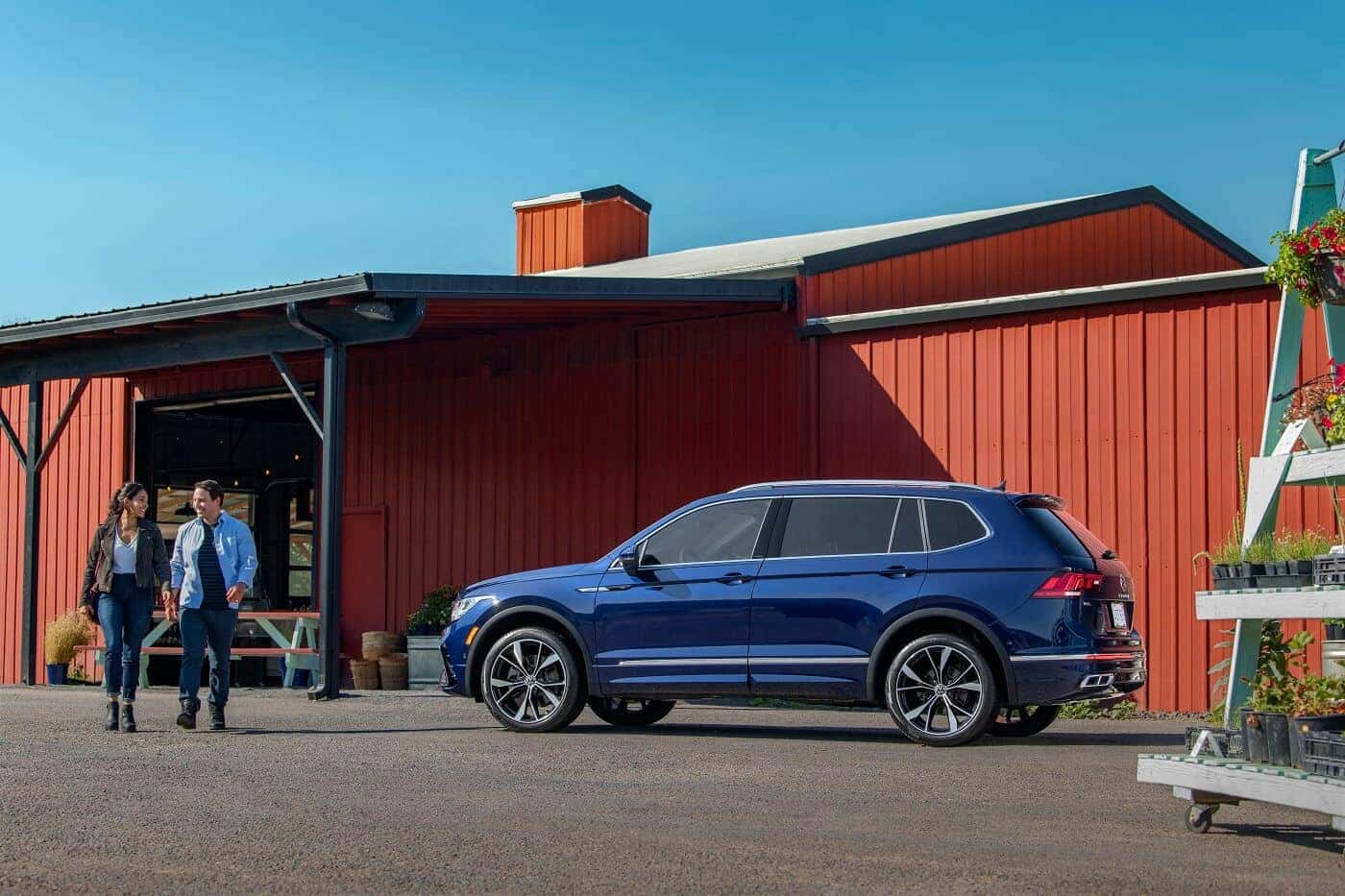 Get to know our Volkswagen inventory in one of two ways—stop by or peruse it online. Both methods can target the car you're after from sporty sedans like the VW Jetta or sturdy SUVs like the VW Atlas. Use them interchangeably to learn all you can about your future investment.
When you visit our store, you'll be accompanied by a welcoming sales team member who can show you the possibilities. Feel free to ask them about the different models and what features stand out.
Add to your search by going online. While we provide individual profiles of each car, we also give you detailed vehicle reviews that describe the features that intrigue you. From these reviews, you can learn what App-Connect, IQ.DRIVE, and other important VW elements you'll encounter.
---
Choose Your Financing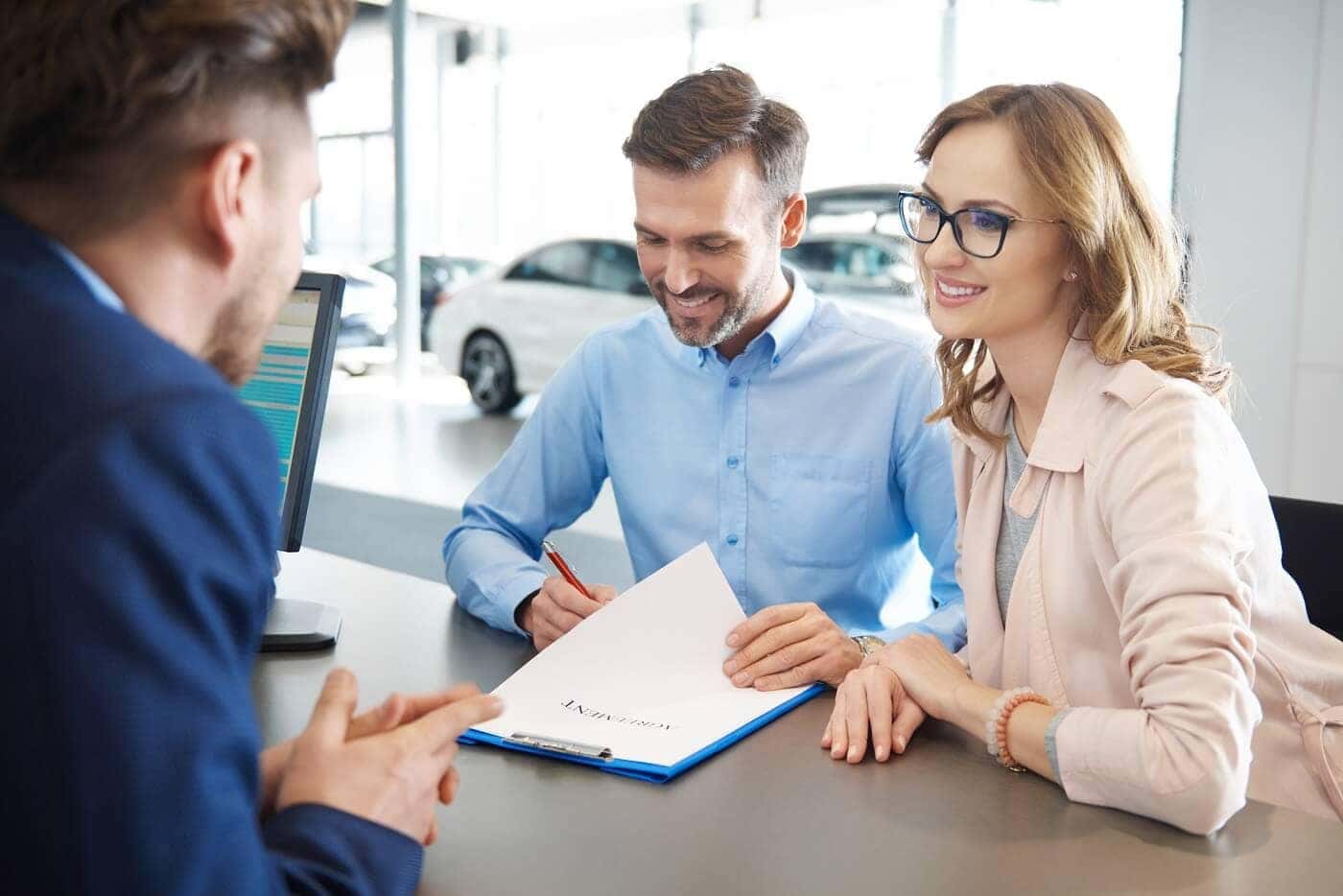 After you've chosen the car you like, financing comes next. If you want to get a head start, fill out the finance application online before you decide. This will speed up the process so that you don't have to wait for your VW. Plus, it offers our finance managers a chance to match you with the right loan or lease program.
For those shoppers who want to learn more about leasing, listen up. When you lease a car, you drive the car for a set number of years, typically two to five. You'll have free reign to pick a VW that suits your personality and can add the perks you prefer. Since you receive warranty coverage, you gain peace of mind, knowing that you have that backing up your every trip.
---
Tackling All Repairs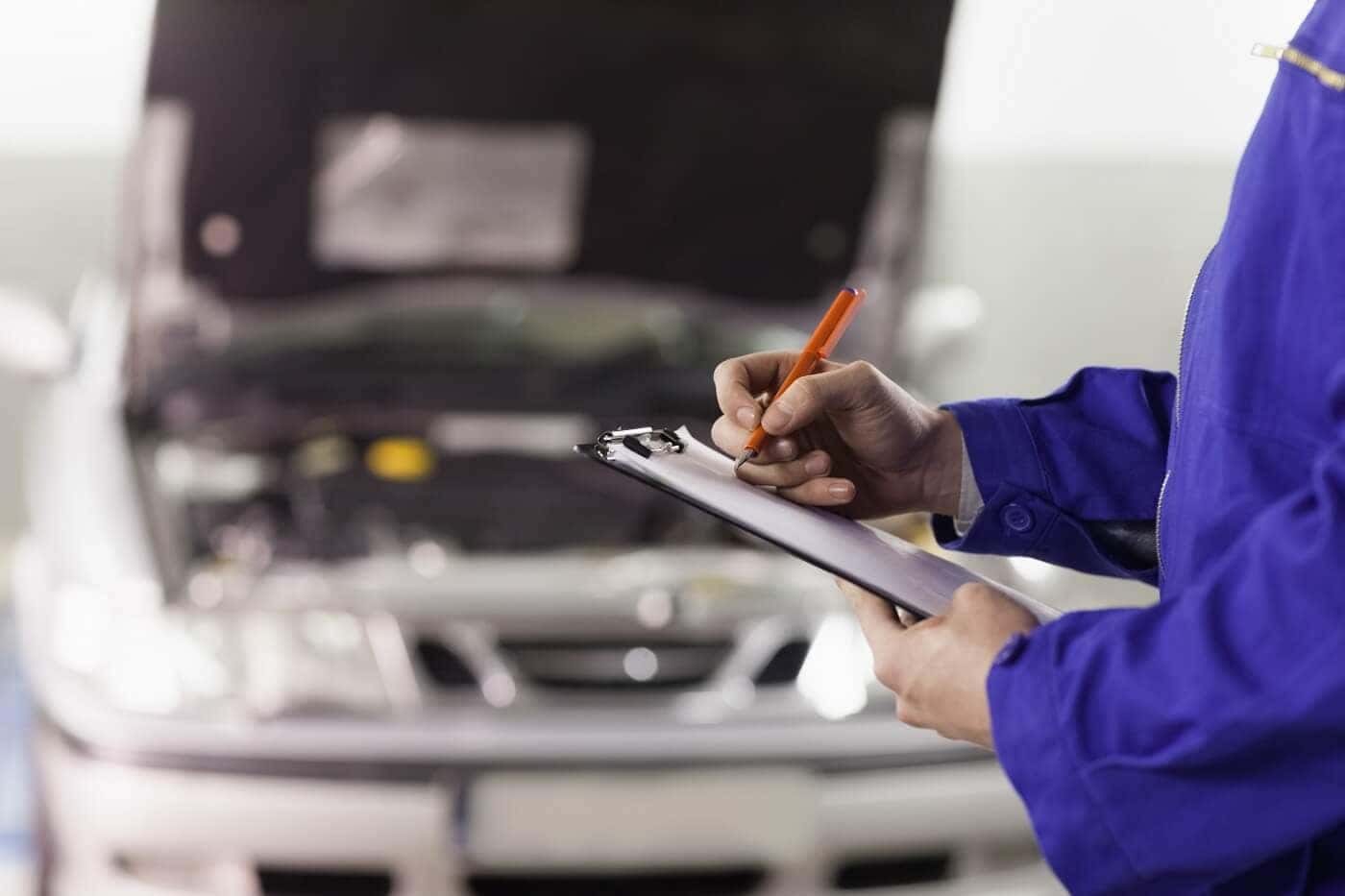 Any service-related need you encounter can be handled by our crack service team of experts. Our skilled technicians not only know the VW brand inside out, but they'll tackle any repair with their expertise. With easy access to parts and efficient practices, your car will feel like new after the appointment.
Our vehicle protection plans can add to your already hefty coverage or provide those extras that are important to you. We offer Tire and Wheel Protection, Theft Protection, and Key Protection, which can be invaluable whether you drive a new or used VW.
---
Stop by the Volkswagen Dealer near Portland ME
With a place like Portland, ME, brimming with activity, you need a set of wheels from the local Volkswagen dealer. Our inventory spills over with the most coveted VW cars like the VW Passat and VW Taos. So, take a look and a test drive by contacting Volkswagen Saco today.